Civilian Life at Grifols
Why should veterans consider becoming part of the Grifols team?
At Grifols, we respect your service to our country and value the knowledge, experience and skills you gained in your military career. We strive to give veterans a smooth workforce transition with a sense of teamwork, leadership and purpose-driven mission. Did you know, a single patient requires hundreds of donations to obtain enough protein to treat their disease for a single year? That's what motivates us to maintain the highest standards of quality for the medications we produce. We are passionate about our cause, and committed to integrity, safety and accountability. So if you are looking for something more than just civilian job, you can find a dynamic, meaningful career with Grifols.
Veteran Partnerships
The USO strengthens America's military service members by keeping them connected to family, home and country, through their service to the nation.
Grifols could be the right place for you. In fact, Forbes Magazine ranked Grifols one fo the 100 most innovative companies in the world in 2013.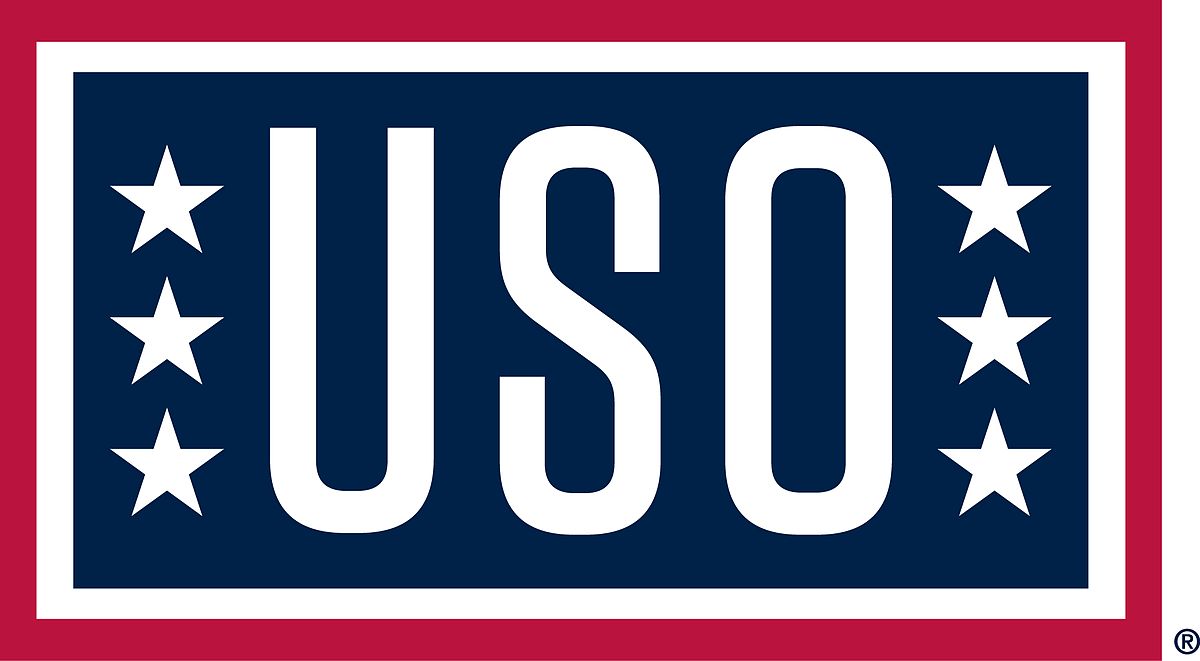 Grifols plasma donor center in El Paso, TX was the first to partner with the USO, gaining access to the local military base and invaluable relationships with base command.
Grifols was introduced to the USO in El Paso, TX at a base military job fair. One of our existing plasma donors made the initial introduction.
As the relationship developed, the Grifols Center Manager and USO found synergies and opportunities for partnerships.
"Partnering with the USO has helped me realize that small events can lead to great. This partnership also taught me to always be supportive." – El Paso Center Manager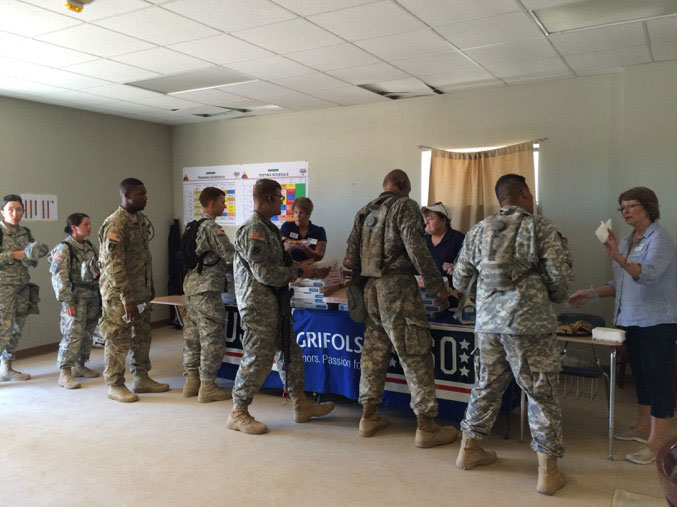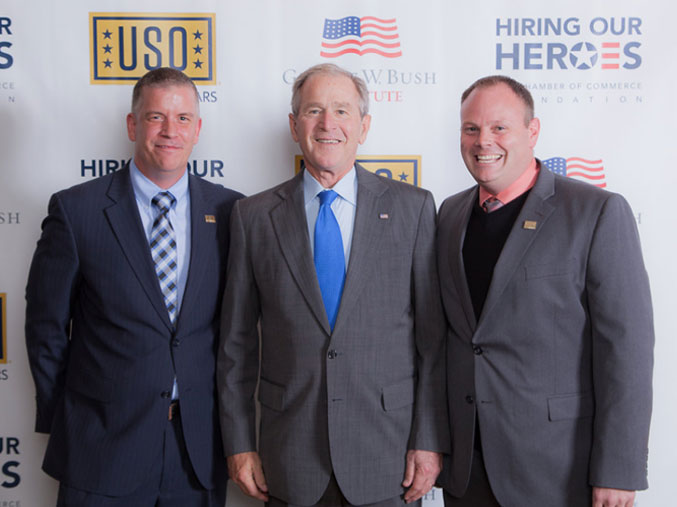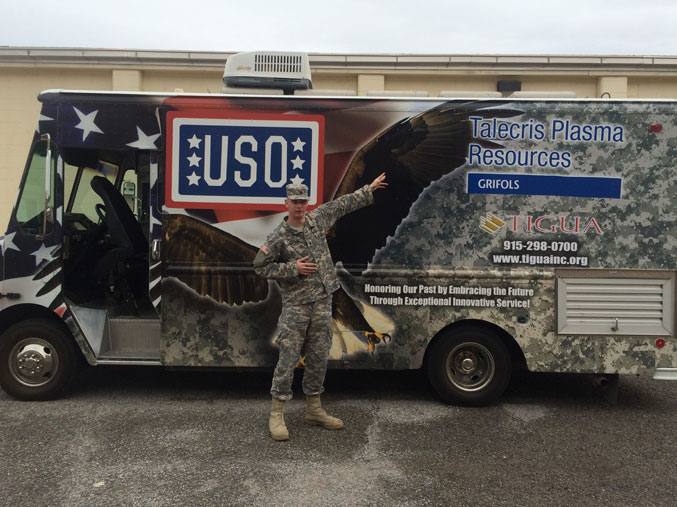 Find Out How Veteran Jobs at Grifols are Different.
Discover the Latest Veteran Careers